Becoming an entrepreneur is a journey that will require you to work on a business and on yourself as a person. As you give your time to mold your ideas into reality, your character and skillsets will also take shape. If you're a business student, chances are you'll want to create your own business and make a living out of it as soon as possible.
Here are some tips for business students who want to become entrepreneurs.
Learn From the Best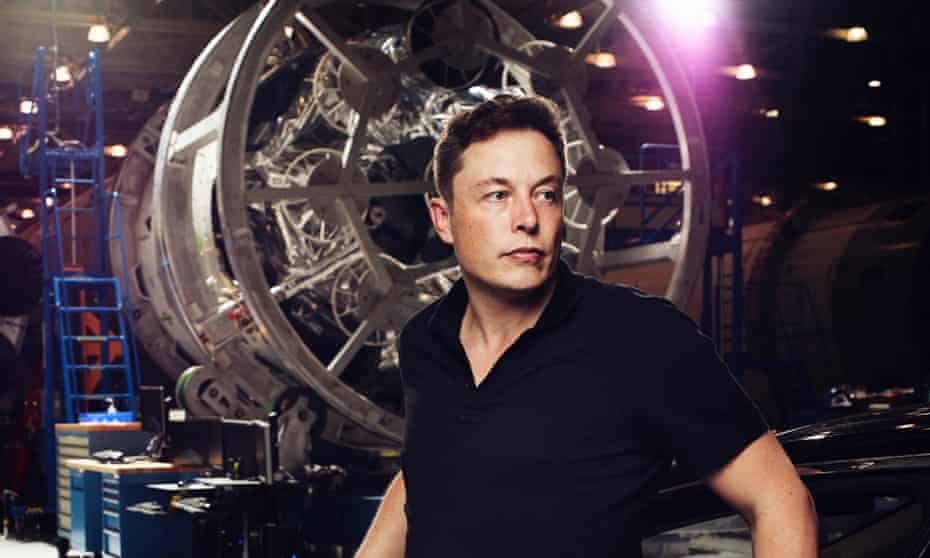 The first step in this journey is to determine your motivation and your determination for your future. In other words, figure out what you want to do for your business. For this, you will want to look for inspiration from moguls of the entrepreneurship industry such as Elon Musk. You could check out the latest trends in his companies like SpaceX or Tesla or see what makes him unique.
Reading an Elon Musk quote could give you just the motivation to get your business ideas rolling. One of his most famous quotes is, "I say something, and then it usually happens. Maybe not on schedule, but it usually happens." This means he has the determination to make his ideas into reality no matter what. This should be a state of mind for any entrepreneur that wants to succeed in their business.
Get Your Finances in Order
Another thing you can do to start this entrepreneurship journey is preparing your finances for a wild ride. As a business owner, you're going to have to get initial capital from investors as well as your savings. So this is a great moment to start looking into growing your finances. You can do that by working on your savings, looking for investors, and preparing to file taxes. For example, to file your taxes, you're going to need tax return envelopes that keep your taxpayer information safe and protected.
Network
A key part of being an entrepreneur is getting to know many people and establishing connections to help you get further in your business life. This is called networking. You can do this by attending conferences, seminars, and special business activities where crowds gather to discuss ideas and learn from each other. These are great opportunities to exchange information with potential business partners as well as future clients.
Work on Your Passion
One of the most important things you can do to pursue in your business career—or any other profession for that matter—is to work on something you love. This can be anything from saving the world to creating the next best-selling mobile app. Whatever idea you want to pursue, be sure you enjoy its background, so you are always moved by your work.
Take Risks
Another important thing to keep in mind is to take measured risks. This doesn't mean spending your entire life savings on your business. It's more about making the right decisions that will get you closer to success, even if the odds are not in your favor. If things don't go as you planned, it's important to learn from your failures to not commit them in the future.
Set Goals
All businesses thrive on goals. Goals keep teams working together to get to a common future, bring the company to its fruition, and create new ideas. Keep in mind that your goals will keep you focused on specific tasks to reach profitability and motivate you to continue working on your ideas. Therefore, your goals should be specific, achievable, timely, and measurable.
These tips will help you get closer to your entrepreneurship goals and prepare you for the real business world.